Manufacturer of Hall-Effect Sensor ICs, Power ICs, Power Management Chips. These are used in Home Appliances, Automotive, LED Lighting and Office Automation.
Allegro MicroSystems - Power ICs and Hall-effect sensors
Sanken Products include Regulator ICs, Switching Regulators, Off-Line Flyback Regulators, Stepper Motor Unipolar Drivers, Inverter Power Modules.
50 to 200 A Integrated Conductor Sensor ICs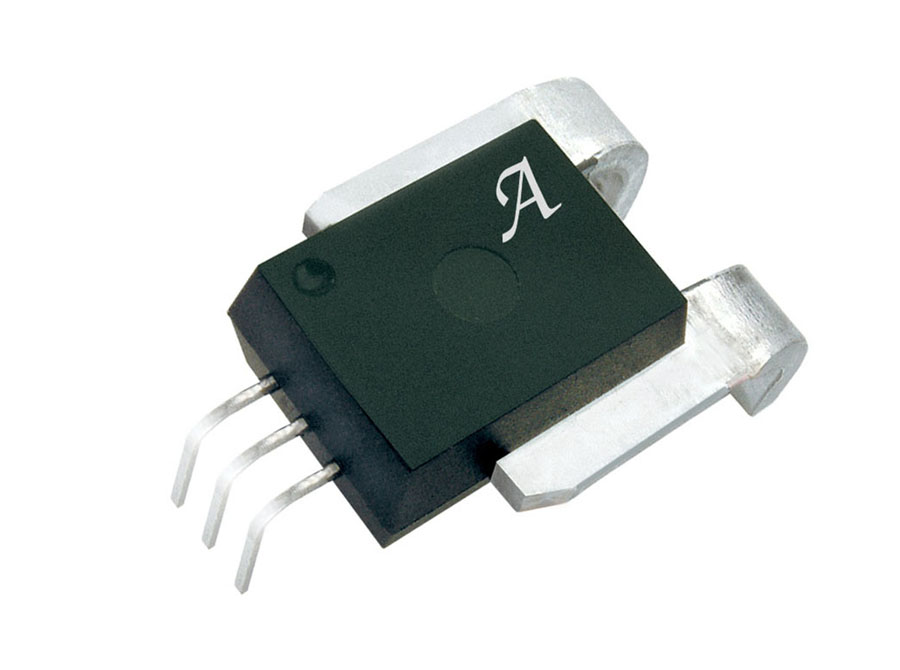 "The device consists of a precision, low-offset linear Hall sensor circuit with a copper conduction path located near the die. Applied current flowing through this copper conduction path generates a magnetic field which is sensed by the integrated Hall IC and converted into a proportional voltage. Device accuracy is optimized through the close proximity of the magnetic signal to the Hall transducer."
Allegro MicroSystems, LLC,
Worcester Facility 115 Northeast Cutoff, Worcester, MA 01606, USA